Revolutionary Composute Boards
Construction & Materials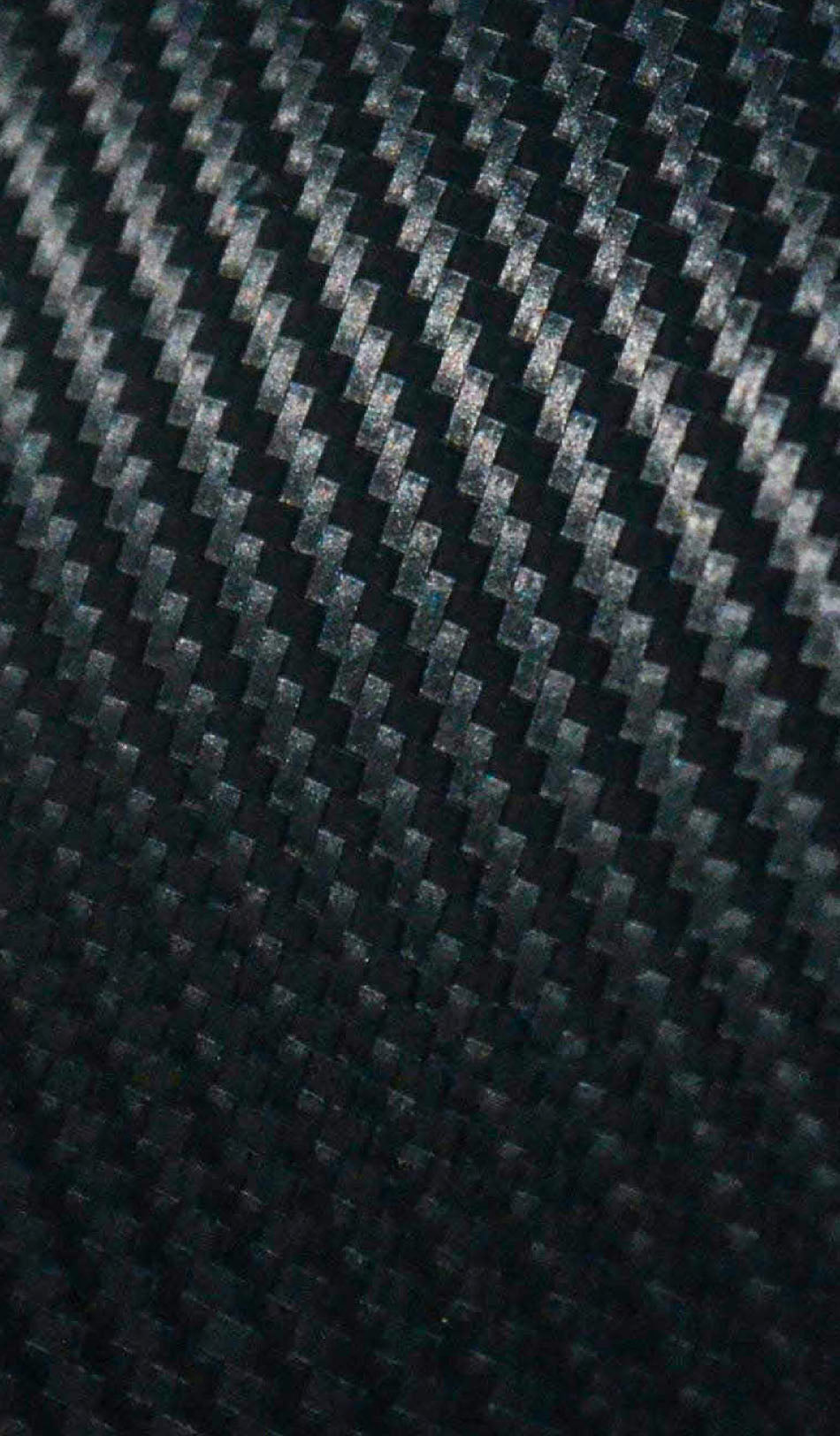 CST-CARBON
SANDWICH TECH
Carbon Kevlar is our high-end technology for our performance composite boards. It contains 100% 3K twill weave carbon fiber that delivers excellent balanced weight, strength and impact resistant characteristics. Compared to epoxy resin, AZTRON Carbon Sandwich Tech offers an impeccable weight/stiffness ratio with an extraordinary flex due to its very fine weave. The 45-degree woven fiber brings an ultra-crisp and responsive flex, creating the skeleton structure to strengthen the entire board. The carbon material truly looks and performs amazing. Used on our high-end performance SONIC, LIGHTSPEED, MARTIAN Race SUP and APUS Surf SUP.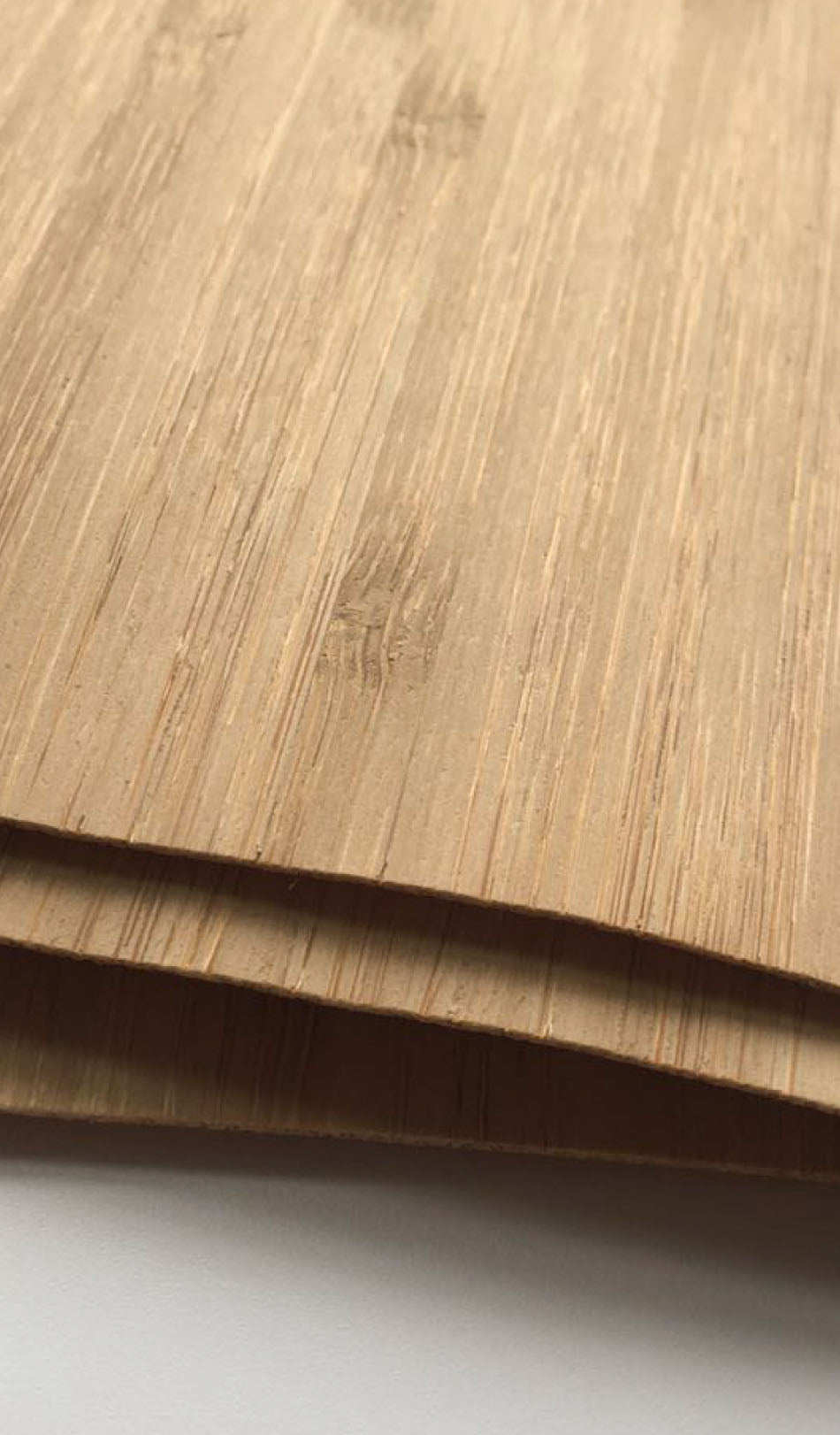 NATURAL
BAMBOO
VENEER
Bamboo has the highest strength to weight ratio of any natural fiber. It is a light weight material and remains extremely buoyant while under weight. The bamboo material makes for a durable and fluid ride. It is also eco-friendly since bamboo grows strong and rapidly over a short amount of time. If you have great passion in paddle boarding and looking for to upgrade something new, the bamboo board will do the job. We applied this environmentally friendly material on our EUROPA touring and JUPIT all-round SUPs for a smooth, swift and stable ride.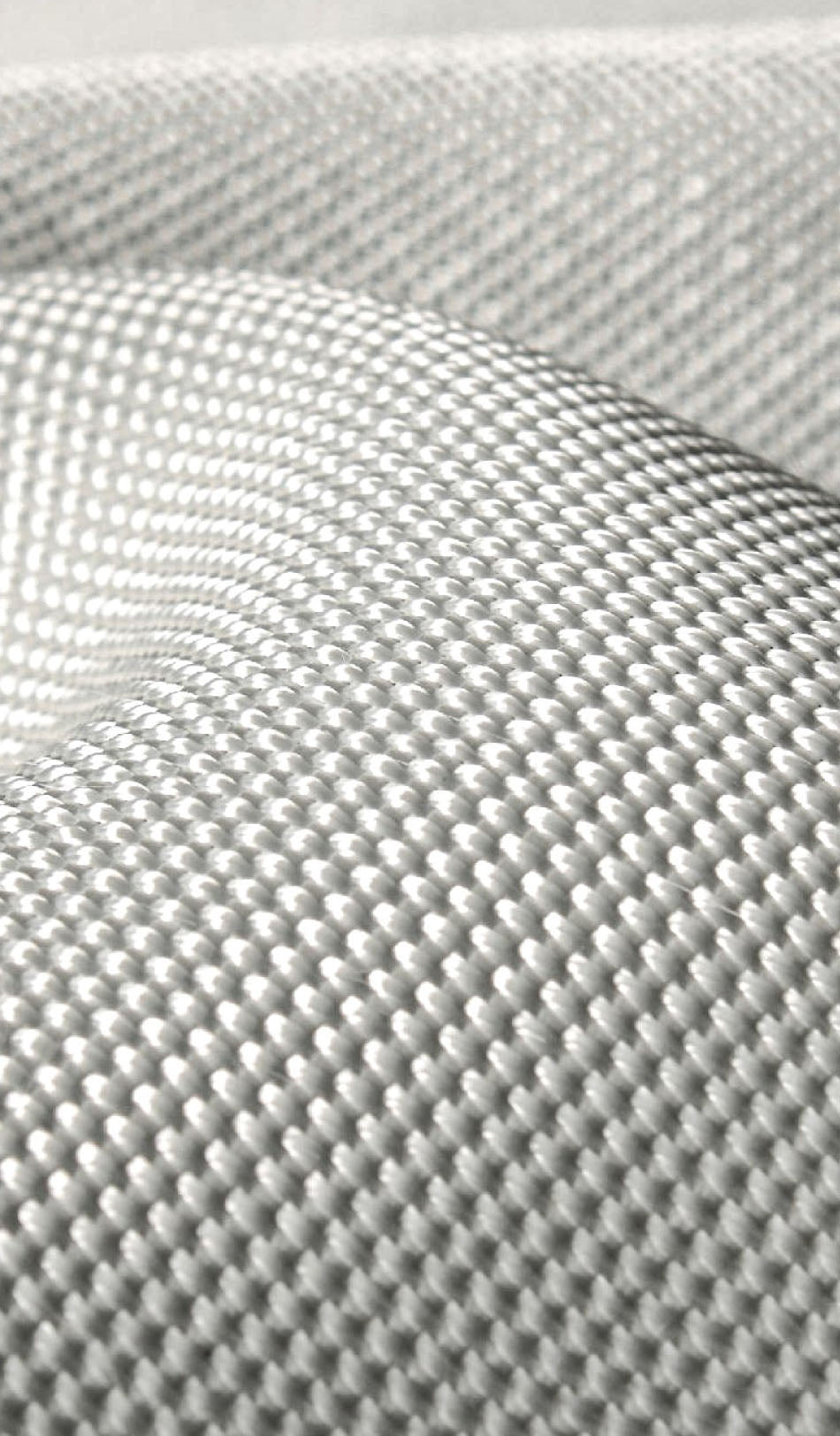 UNI-DIRECTIONAL
EPOXY GLASS
The premium Epoxy Glass is used in most of our composition boards. This advanced material features 4 to 6 oz. of uni-directional glass fiber for extra strength in various water conditions. Unlike the multi-directional short glass fiber, the uni-directional epoxy works continuously along its uninterrupted length to provide stiffness. Oriented at 45 degrees, the epoxy resin makes the board stiff but still flexible. High grade epoxy is laminated around the core material, creating a tough and strong shell.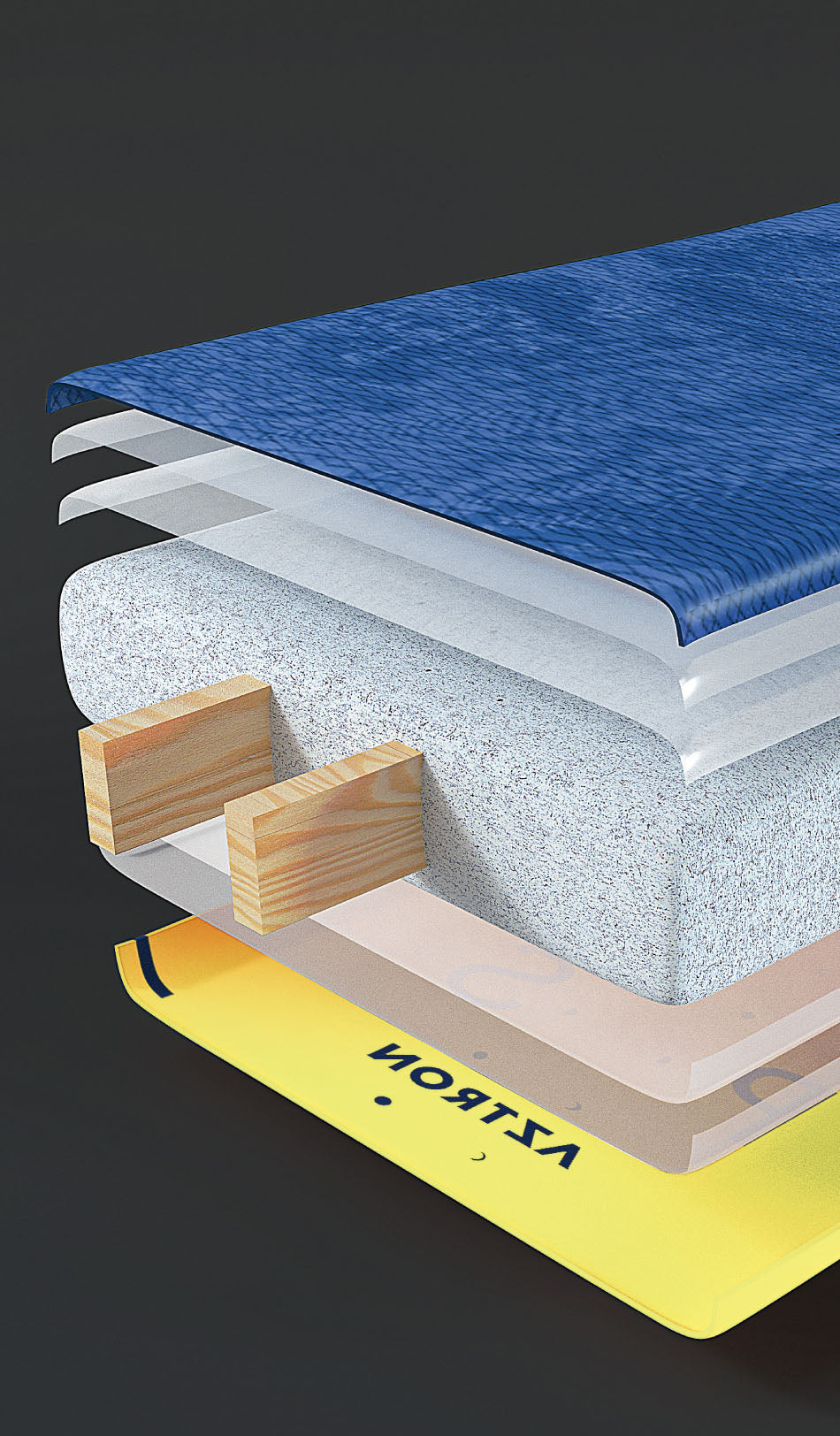 SUPER LIGHT
EPS FOAM CORE
WITH WOOD INSERTS
Expanded Polystyrene (EPS) is a light weight cellular plastic material consisting of small hollow spherical balls. The material features extremely lightweight and increased buoyancy and floatation. Most of our boards are constructed with a medium density (20kg/m3) EPS core and premium plywood stringers to deliver a lighter, yet stronger board that feels fast and responsive.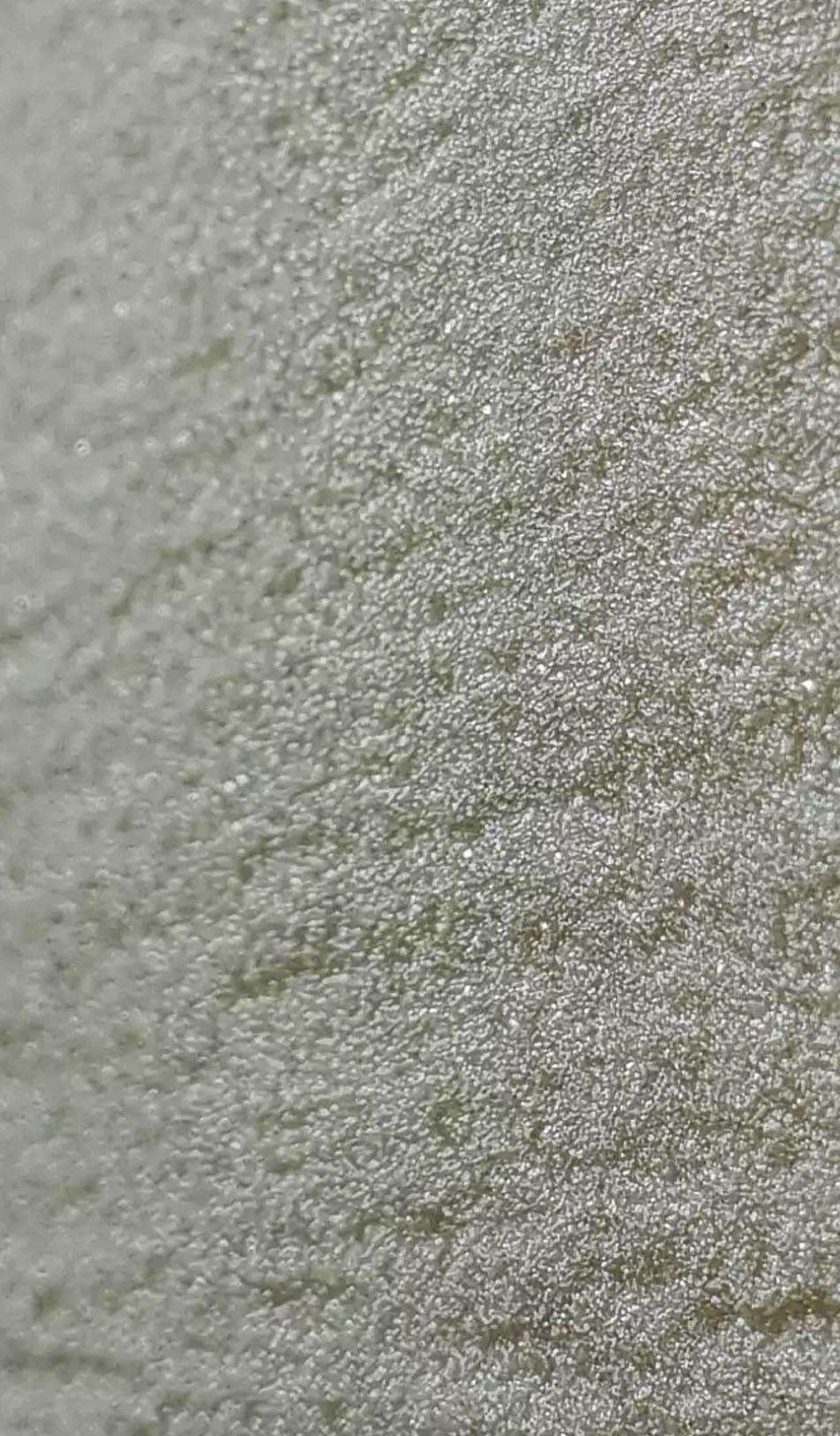 SURFBOARD
PU CORE
Polyurethane (PU) core technology is well proven and tested over decades. PU foam core gives an unmatching flexibility and is so versatile for its application. PU core is usually heavier than the EPS core, but it is reliable and it is what most of the pros use. The LYNX 8'0" long board is built with the PU core and glassing with Epoxy resin.